Course details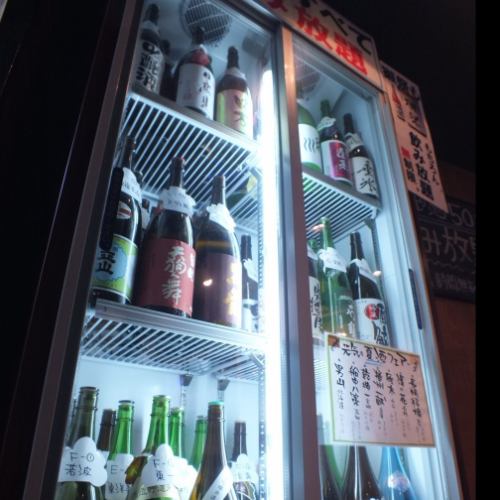 All-you-can-eat drinks about 60 brands containing sake festival!
By using a coupon1,500 yen
Tax excluded
All-you-can-eat drinks including 50 freshly brewed sake! 1500 yen per hour!
※ Separately overnight (400 yen) + Please order more than one item per person.
Course menu
As much as you want, you can drink more than 50 kinds of local sake in the in-store refrigerator!
獺 祭
New government
· Kubota Senju
Black Dragon
· 100 thousand
Mai Tengai
Wind Forest
· Anxiety
etc···
From staple products to seasonal limited items, to premium sake, a wide selection!